The lost are found.
Is your website functional on computers, tablets, and phones? Is your website promoting outdated information?  Do you have a website?
We can help you find visitors who've left you for something current and usable.
The lost are found.
Do you talk AT or WITH your visitors?
We help you form and develop relationships so that visitors become your business ambassadors.
The lost are found.
Are visitors to your business or site lost because of mixed branding messages?
Let's create focused and consistent messaging and branding.
Focus on the right thing
When your website is focused on providing an enhanced experience for your visitor or customer, you will open doors and opportunities that you'd never thought possible.  It's one of the hardest lessons for a business to embrace –
It's not about you.  It's about your visitor.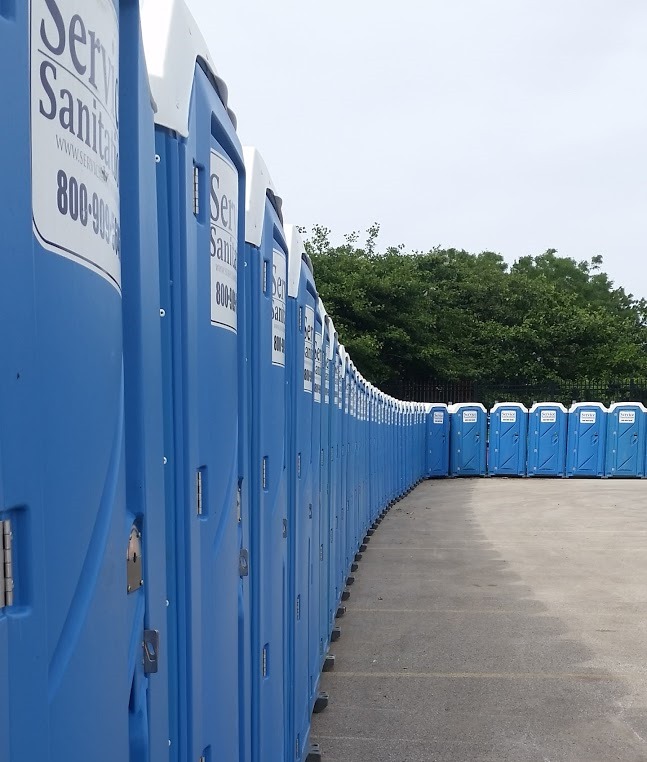 First Impressions Count
A visitor makes the decision to stay or leave your website in the first half a second! And 94% of first impressions are based entirely on looks, not content. 
Convenient
Visitors expect for your information to be easy to find.
No one likes getting lost in the rabbit trail of links taking them to links taking them to more links.  
Clean
Your visitor doesn't want to be visually attacked.  Your site should be clean and well maintained.  Your information should be up to date and relevant. 
Accessible
Statistics show that your site is probably visited over 60% of the time by visitors on their smart phones.  Is your site responsive to all sizes and shapes of devices finding it?
Convention Center Carpeting and Websites
I am fascinated by hotel and convention center carpeting.  The patterns, the color – each one could be a work of art. Just take a look at the beautiful carpet images below. Now, I may not understand everything that goes into the creation of the carpeting, but I certainly appreciate the beauty of the outcome.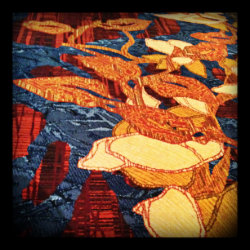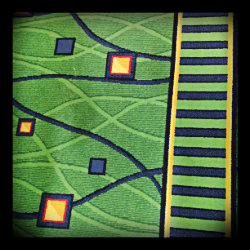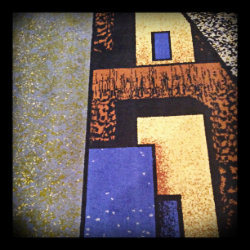 Websites are similar.  You want your website to reflect your business' personality – we understand the process needed to make that happen so that you and your visitors can appreciate the outcome.
Be a reflection of your style
Is your business – formal or quirky? informational or commercial?  Does your business stand out from others?
Provide an easy visit
Your site must be easy to use and navigate for a positive user experience
Have a clear purpose
Do visitors know within the first seconds what you do?
Answer your visitors questions
Walk in your visitors shoes – what questions will they ask when on your site?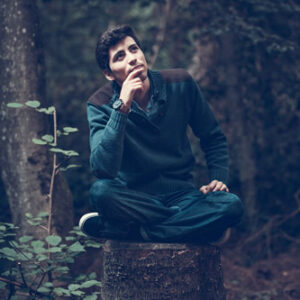 Stop looking and get started
Today!